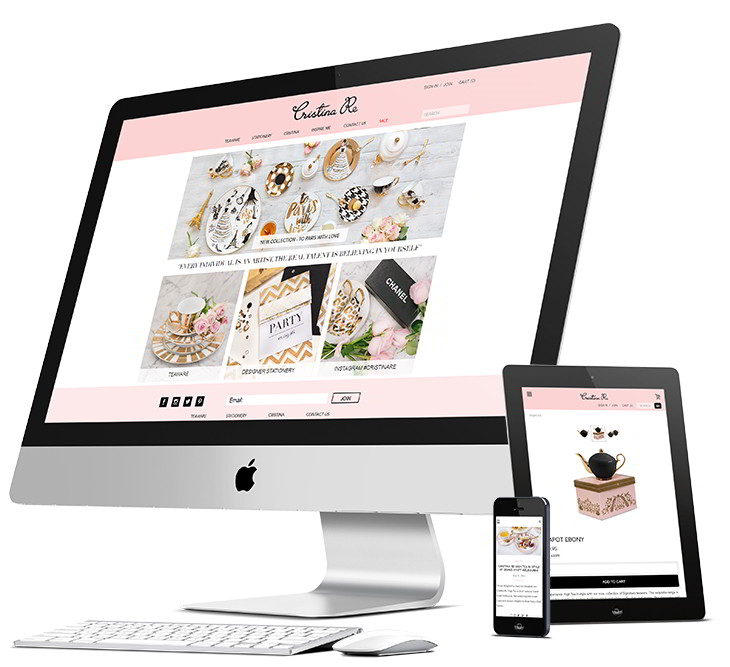 CristinaRe.com offers the opportunity to shop for teaware and designer stationery.
This eCommerce site is based on Sylius platform, that enables easier administration, customized flows and themes, and a smooth integration with Symfony bundles.
The tools we used for this platform are Sylius, Symfony, PHP, Doctrine ORM, MySQL, HTML5, CSS3, Bootstrap, git, phpunit and Behat. Our input included backend development, frontend development, QA, DevOps, maintenance, project management.
It was time for CristinaRe.com to have a new home, so we decided together with the TRISOFT team to re-build it using Sylius and Symfony.It's was a perfect match and now we're live.TRISOFT managed to develop a highly functional platform proving the needed technical skills. Would recommend their services to any e-commerce business.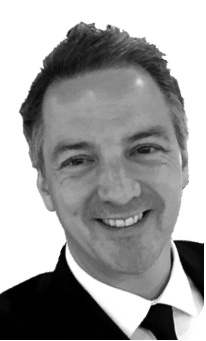 Damien Joughin
General Manager
at Cristina Re Designs
Start your business with us
ready to take it a step further?

let's talk about your project, idea or vision and find out how

TRISOFT can help your business grow
Contact US
Your message was successfully sent!